Combine the effectiveness & brilliance
of direct mail
with
online follow-up ads.
Build brand awareness, drive traffic to your website, and help increase searches for your business by name.
GET STARTED NOW
Geo-Fencing
Display your ads to users in a defined geographical area or specified radius from your location. Target users on their mobile devices just about anywhere.
Site Retargeting
Re-engage those who have recently visited your website while targeting potential customers who are searching for similar products or websites.
Optimize Your Target
What is more powerful then Direct Mail? Combining both Direct Mail and Digital Marketing. With more and more people online, it's easy to understand why a business needs to advertise there. SM Direct's direct mail products pair perfectly with digital marketing to give you an advantage on all fronts. Our digital marketing strategist will work with you to determine what services best suit your needs and will bring you the best return. This effective combination puts your business out front on all platforms to drive qualified leads and revenue to you.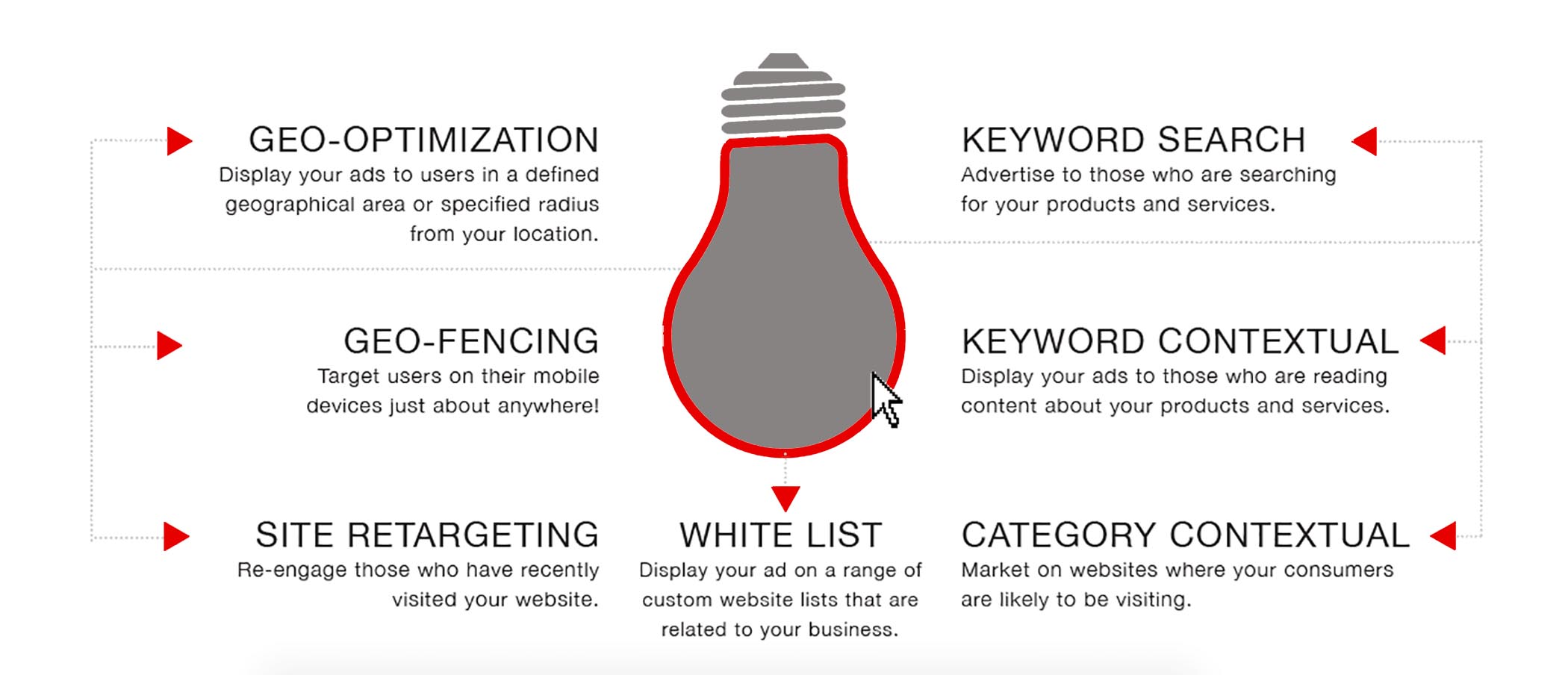 Get the Data & Know how to use it!
Digital marketing is one of the most powerful strategies available today for building brand awareness. Our digital specialist are experts at using data to deliver display ads to the right audience.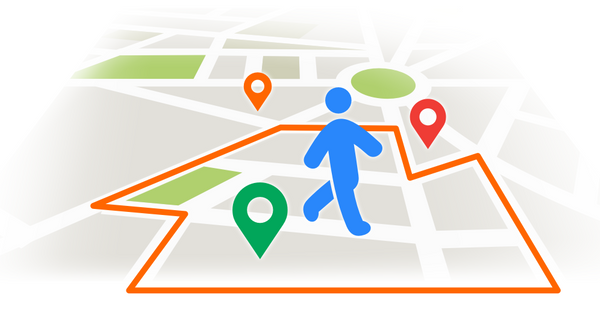 Geo-Fencing
Whether it's your business location, a competitor's, tradeshows, events or a specific list of addresses we can target potential customers nearly anywhere they go. Once identified, a banner ad is delivered to all their devices.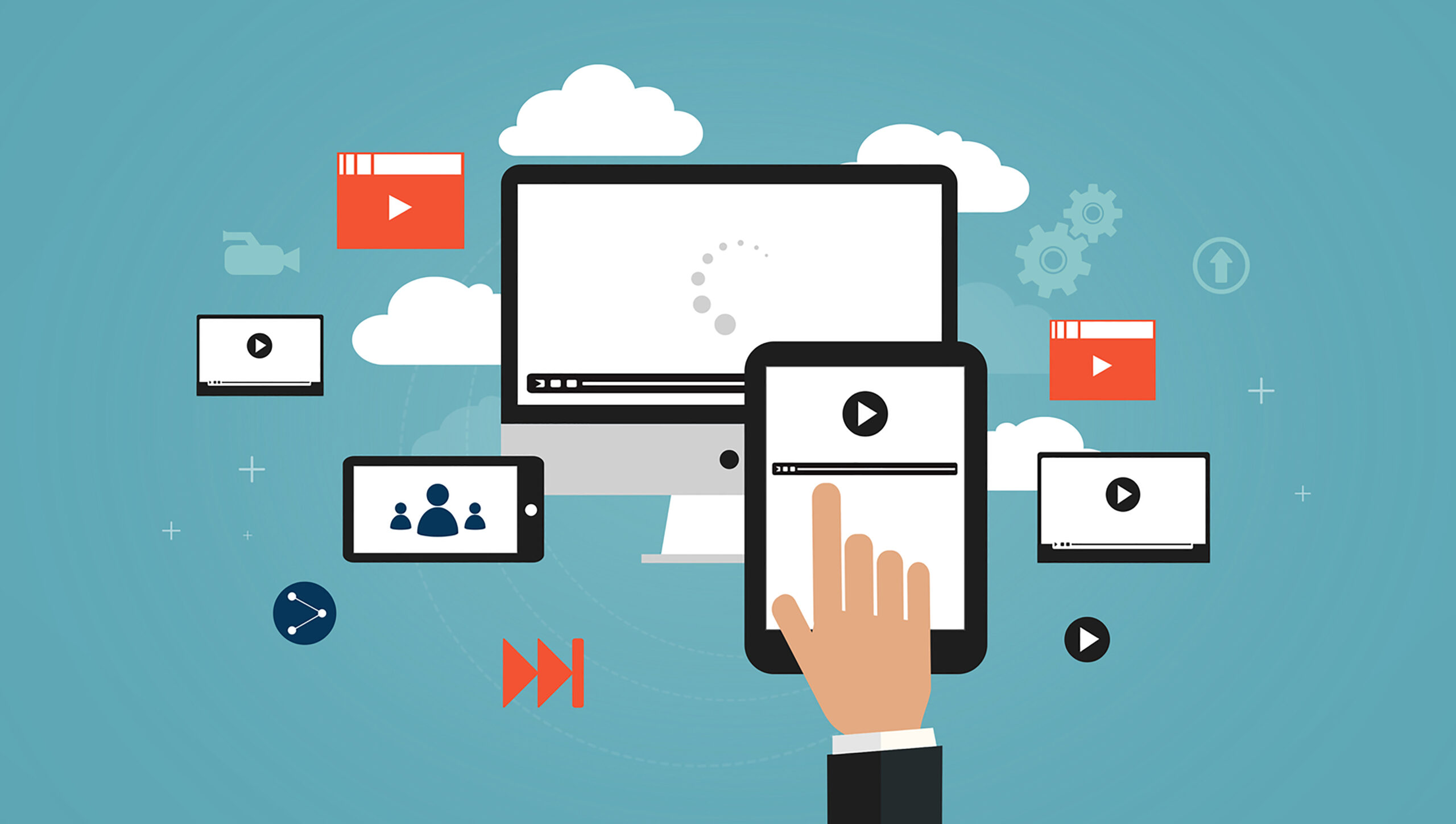 Programmatic Video
Make your targeted display campaign more engaging by using video ads, also known as programmatic videos. Video options include pre-, mid-, and post-roll ads that play with free video content, as well as banner video ads.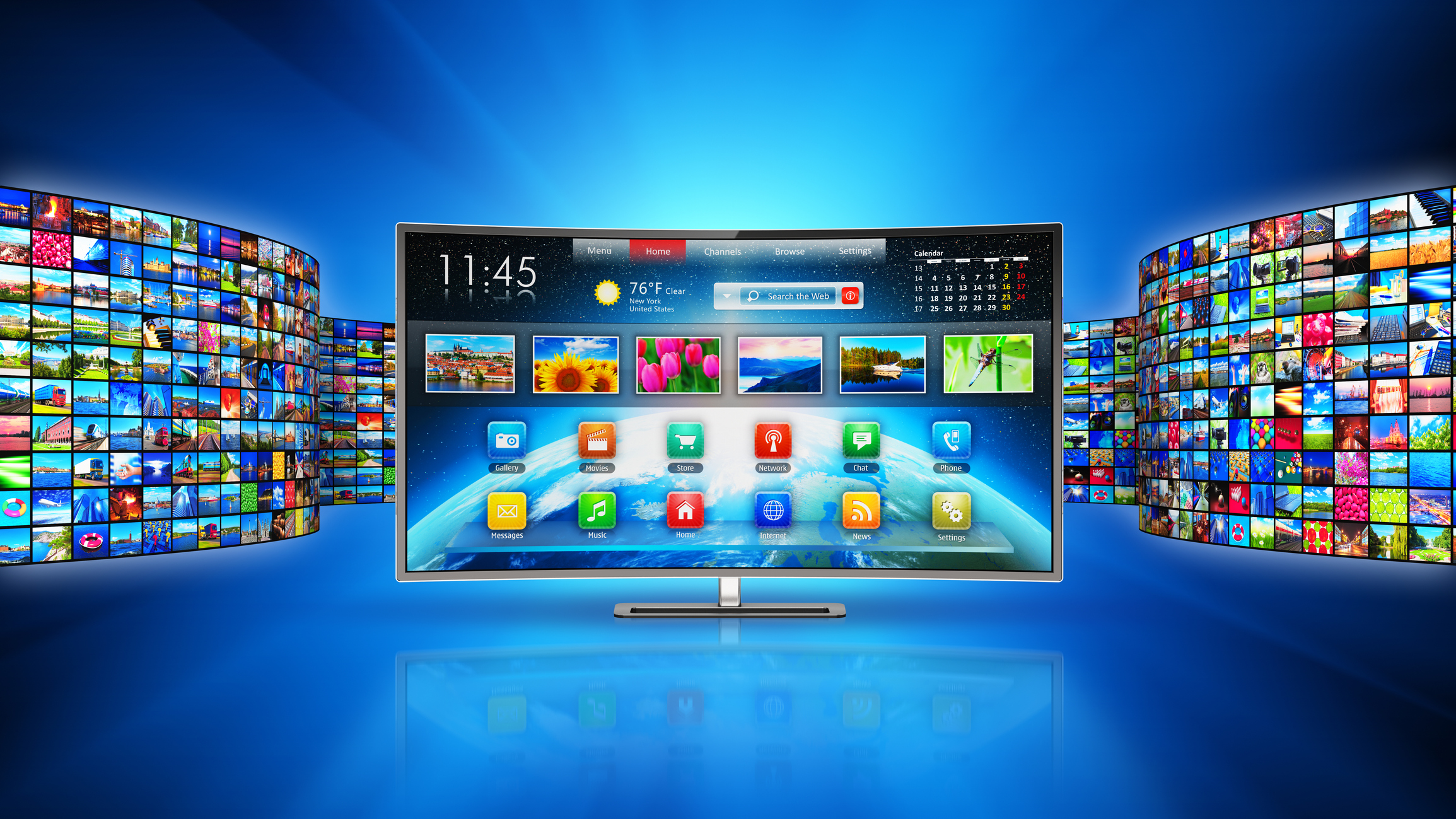 OTT/CTV Advertising
Over-the-Top ads, commonly know as OTT, are shared across video streaming platforms and Connected TV (CTV) devices. Our team will identify the platforms and devices that are most suitable for your campaign while developing a targeted plan.