Direct Mail Plus Digital
Increase Campaign Response by 23-46%
Seamlessly Track and Enhance your Direct Mail Results with Integrated Digital Technologies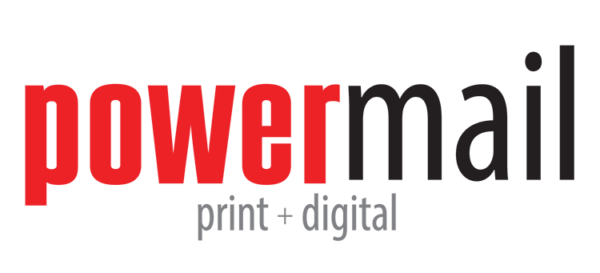 Social Media Campaigns
Expand your direct mail campaign by hitting the same people through their social media profiles.
Online Ads and Follow-up
Re-engage website visitors who visited your website because of the direct mail piece with targeted ads on
the Google Display Network.
The results are in.
7 integrated digital technologies design to engage and convert your best targeted prospects bundled together in one package for maximum results.
It all starts with Direct Mail.
Let's Get Started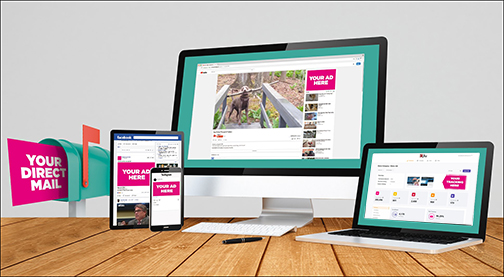 OMNICHANNEL MARKETING SOLUTIONS
PowerMail
Seamlessly combine your direct mail marketing with integrated digital advertising to maximize campaign impact.
Monitor your campaign results in real time from our cloud-based digital marketing platform.

Finally, complete omnichannel attribution of your direct
mail marketing campaigns!
Live Reporting Dashboard
Easily monitor each element of your PowerMail campaign online LIVE through our convenient client-side reporting dashboard.

Download your hottest leads, sorted by geography, to set up and deploy direct mail retargeting programs that further increase conversions!